ESTATE PLANNING
ELDER LAW
REAL ESTATE LAW
FEATURED SERVICES
The Law Office of Odelia Goldberg successfully assists South Florida residents with their estate planning, probate and real estate needs. We believe that a quality estate plan is one that is tailored specifically to your family's goals and priorities. With this in mind, we structure each plan with the highest regard to the unique family we are serving.
Located in Las Olas, Fort Lauderdale, Florida, our law firm has expert knowledge in the following estate planning areas; High net worth estate planning, Special needs planning, Asset protection, Family Limited Partnerships, Probate, Trust Administration and Pet trusts.
In addition to estate planning law, the lawyers of The Law Offices of Odelia Goldberg. also have extensive knowledge in real estate contract formation and closings.
The Law Offices of Odelia Goldberg is a family-centered firm aimed at helping families develop coordinated estate plans based on the family's goals, values and dynamics. Our firm prides itself on providing small firm style, service and relationships, combined with large firm capabilities and resources, and a culture focused on striving to exceed the expectations of every one of our clients.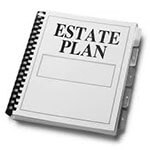 ESTATE PLANNING
You've spent years building financial and psychological security for yourself and your family. Don't lose it now!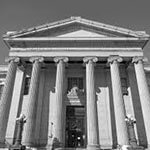 PROBATE
Many legal, financial and administrative steps must be taken following the death of a loved one.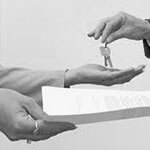 REAL ESTATE LAW
Recent changes in real estate laws may affect you and your family during a real estate transaction.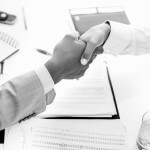 WILLS
Wills, documents used to direct how property should be distributed, are limited planning devices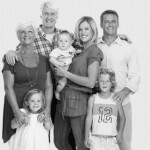 ELDER LAW
We offer a free review of your case, at which time you can get guidance that pertains to your unique needs.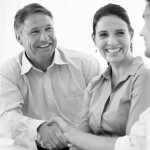 TRUSTS
A trust is a legal relationship among three parties; the grantor that established the trust,…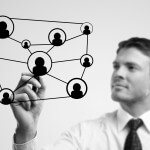 TRUST ADMINISTRATION
Trust Administration is the process of settling a trust by distributing the property and paying..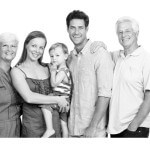 HEALTHCARE PROXY
A Health Care Proxy, or a Health Care Surrogate Designation, is a document naming another person…