ODELIA GOLDBERG, ESQ.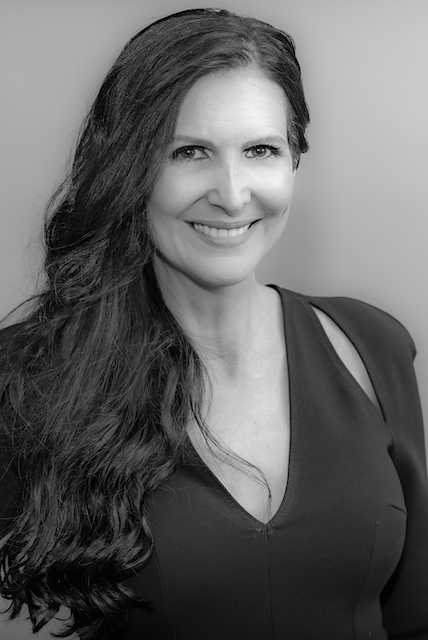 Not Your Boring, Typical Attorney Bio
I don't like to brag about academics and accomplishments you're not interested in. Instead, I'm taking the novel approach of actually telling you what you want to know, which is… real answers to the questions you're asking yourself right now.
(If you'd like to see my academics and accomplishments, skip to the bottom)
How long have you been in practice?
I was with IBM in the contracts and legal group for over 18 years, helping the teams protect their intellectual property jewels—patents, trademarks, and copyrights—through both preventive measures and, when necessary, with the assistance of the litigation team. I started my practice in 2003 and haven't looked back since.
Will you return my calls and emails?
Yes. Without question.
I realize this is one of the major frustrations the general public has with regard to dealing with attorneys. I get dozens of calls and emails every day, and I work hard to reply as quickly as possible. Fortunately, communication is one of my strengths.
What is it like working with you?
My clients are better suited to answer this question. Look at the testimonials throughout my website to see what they're saying.
Here's what I can tell you: I'm honest and candid. I take pride in being approachable and friendly and if I don't know the answer to your question, I'm not going to blow smoke. If you're looking for someone to represent you in a tough time knowing that you can rest assured that you have the best representation possible, then you're in the right place. Many times, my clients have never had the necessity to employ an attorney and I do everything possible to make it a pleasant experience.
Do you have experience doing exactly what I need?
If it is an issue for which you need an attorney, then likely I have experience in that area. However, we won't know until we discuss your specific needs. These are the areas of law that are a "strong suit" of mine:
Real Estate Law
Wills and Trusts
Probate
If your situation isn't represented on that list, don't worry. Contact me anyway. If I can't help, I'll try to get you referred to another attorney who can, and someone that I would hire myself if I needed an attorney for your type of situation.
Do you do anything other than practice law?
Just as everyone has their hobbies, I have mine as well. If I'm not at the office, you might find me practicing hot yoga and watching reality TV (we love what we love!). I'm a bit of a foodie and to counter that hobby, I also find myself running a lot.
Academics & Achievements
I find it difficult to talk about myself, so I'll make this as quick and painless as possible.
I grew up in Dallas, Texas and went to college at the University of Texas at Austin
Started my career at IBM working in corporate and then moving to the legal department shortly after
Earned an MBA from SUNY Binghamton with a concentration on Finance and MIS
Received a Certificate in Project Management from George Washington University
Graduated law school in 2003 at Pace University, Cum Laude
Selected for Law Review, Moot Court and won Merit Scholarship Award for legal writing and research
Awarded Ranking Scholar and earned Deans list for every semester
In 2003, established a private practice with a goal of providing quality legal service
Ran for the New York State Senate in 2006
Passed the Patent Bar Exam and became a member of the USPTO
Taught at the University of Miami as an adjunct professor; Freshmen, Intro to Business
In 2013 Purchased my first law practice from a retiring attorney and then purchased my second practice in 2014
I purchased 2 more law practices in 2018 and 2019 and the fun continues