Mary Logan
Since 1995, Mary Logan has been working as a paralegal. With experience in real estate and estate planning, Mary is a valuable asset to the team. In her spare time, Mary likes to travel and spending time with her family.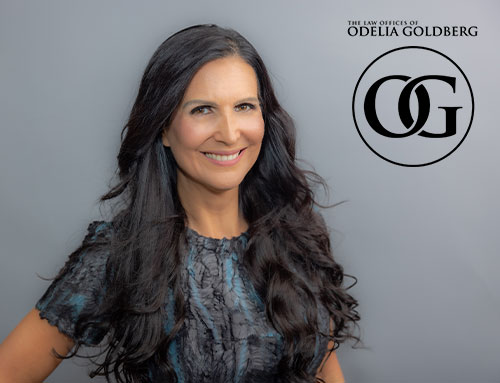 If you need more information, our firm is here to help.
Call (954) 832-0885 today to schedule a free initial consultation with our South Florida lawyers.
ESTATE PLANNING CHECKLIST