What Can We Learn From Anthony Bourdain's Estate Plan?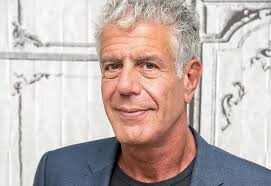 Anthony Bourdain not only loved to explore but also made it a point to inspire others to travel.  In his Last Will and Testament, he specifically bequeathed his frequent flyer miles to his wife and asked that she "dispose of [them] in accordance with what [she] believes to have been my wishes."
Although most loyalty programs specify that your points belong to them, they may be considered an asset. Each program treats their points differently and some expire when the owner does.  However, there are several ways to plan ahead.  Clearly stating your intentions in your Will or Trust removes doubt and allows programs to feel comfortable releasing the points to the intended recipient.  Another planning tool is utilizing a mileage tracking service and leaving your ID and password to your beneficiaries.  Depending on the program, the beneficiary may be required to be an authorized user of a credit card; keep in mind that you don't necessarily need to give your loved ones a card on your account, they may be able to add you as an authorized user on theirs to use your miles.  Finally, even if the rules are not in your favor, many programs make exceptions and transfer the points if there is clear direction.
That's not to say that everyone needs a points or awards provision in their estate plan, but we can learn that your estate plan should reflect your needs.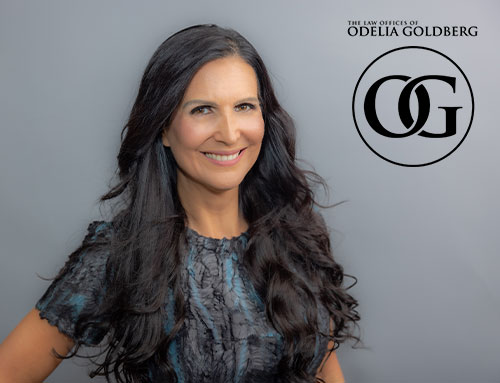 If you need more information, our firm is here to help.
Call (954) 832-0885 today to schedule a free initial consultation with our South Florida lawyers.
ESTATE PLANNING CHECKLIST