What Can We Learn From Star Trek?
It's a great time to be alive! Streaming now on Paramount Plus is Star Trek: Picard, featuring the one and only Sir Patrick Stewart as Captain Jean-Luc Picard. Yes, I'm a big nerd LOL. My name is Odelia Goldberg and I'm a Trekkie (Next Generation). 
We
love what
we
love.
Created in 1966 by Gene Roddenberry, the original Star Trek television spawned years of sequels and spin-offs. Roddenberry himself created the widely successful Star Trek: The Next Generation in 1987, treating fans to seven seasons of Captain Jean Luc Picard's adventures deep in space.
Roddenberry died in 1991 with a complete estate plan. Obsessed with space, he left instructions for a celestial burial.  Per his request, his body was to be cremated and his ashes launched into orbit.  His wish was fulfilled in 1997 and when his wife, Majel, passed away in 2008, her ashes joined his in orbit.
So, what
can
we
learn
from Star Trek and Roddenberry? Other than to be kind to others?
We
can
learn
that an estate plan is not limited to distribution of assets. An estate plan
can
also be a place to identify final wishes, essential to keeping grieving families together and preventing disputes.
We
also
learn
that I'm a nerd, but
we
all knew that already 🙂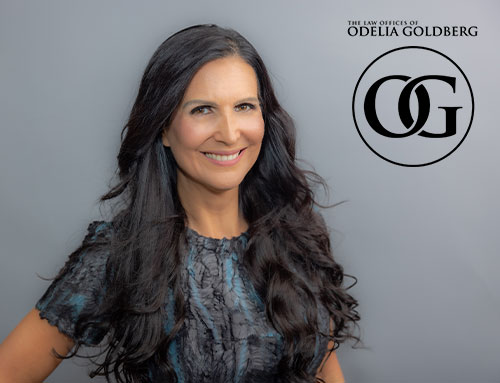 If you need more information, our firm is here to help.
Call (954) 832-0885 today to schedule a free initial consultation with our South Florida lawyers.
ESTATE PLANNING CHECKLIST