What Can We Learn From Joan Rivers?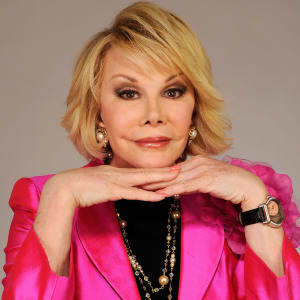 When legendary Joan Rivers died in 2014, she left her daughter Melissa a gorgeous estate plan, complete with a proper trust, living will and healthcare proxy. Joan's detailed and meticulously prepared estate plan allowed Melissa to make difficult decisions as to Joan's end of life wishes as well as inherit the majority of her mother's fortune (estimated at $290M) without so much as a probate. The plan was so detailed, it included specific instructions for the care of her dogs, as well as the funds needed to provide that care. Amazing!
More than a legendary comedian, Joan Rivers was also a smart businesswoman who built a fortune over her lifetime. She was able to leave a great legacy to her family beyond the inheritance, she has left them the gift of clarity and simplicity in dealing with her estate, thanks to her (and her attorney's) thoughtful estate planning.
And we learn that we can learn what not to do as well as what to do ? from these celebrities. Sometimes they get it right.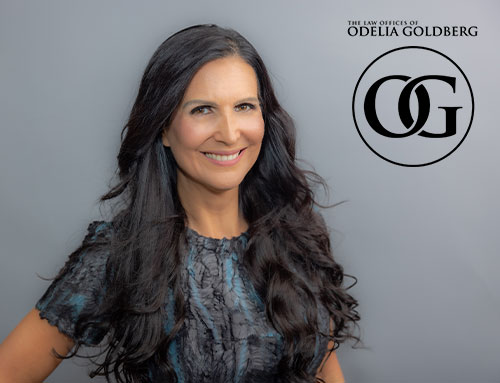 If you need more information, our firm is here to help.
Call (954) 832-0885 today to schedule a free initial consultation with our South Florida lawyers.
ESTATE PLANNING CHECKLIST