Controversial Florida Vacation Rental Laws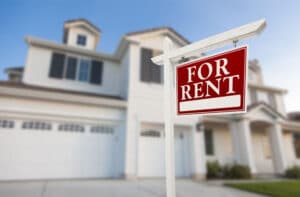 It's getting hot in the sunshine state, a bit of local real estate news for you.  This blog is not just beautiful, it's smart too 😉
This past Tuesday, a Florida state Senate panel approved a proposal that would give the state, not local officials, control over the regulation of Florida short-term rentals.
Under current law, cities and counties cannot prohibit short-term rentals of residential properties. The measure would let cities and counties impose new regulations, as long as the rules are applied equally to all residential properties, including private homes and vacation rentals.
The proposal, which is backed by Florida Realtors, gives the power to regulate advertising platforms (such as Airbnb) to the state. When advertising, property owners will be required to provide the properties' rental license number, sales-tax registration number and tourist-development tax account information as well as verify that the information provided is valid.
The advertising platforms will provide a list of all vacation rentals to the Department of Business and Professional Regulation, which currently oversees hotels and motels.
It's no surprise to us living in the Sunshine State that Florida is home to seven of the top ten cities with the most Airbnbs per capita (Miami Beach is number 1, followed by Kissimmee at number 2, Daytona Beach comes in number 4, and Miami, Fort Lauderdale, Orlando and Hollywood round out the top ten). With an economy based on tourism, the argument is that this is a statewide issue that requires oversight.
I'm conflicted….what do y'all think?
Oh, and happy V day!!! Love you.