Could a "Private Sexual Oasis" Increase Your Property Value?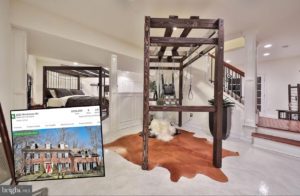 You can't make this stuff up.  A house in Philadelphia, listed for $750,000, features pictures that strongly resemble a sex dungeon.  The description demurely referred to the room in the finished basement as a "private sexual oasis."  It's also being sold furnished and as-is, folks.  LOL
The listing went live last Thursday and garnered considerable attention when titled, "50 Shades of Maple Glen: One-of-a-kind suburban home with a sexy twist." Only 16 hours later, the risqué description and pictures were removed from the listing.  But the story was quirky enough to go viral on Friday.
The listing agent said, "People who want to see the house and news outlets are calling, and calling, and calling."  I bet!
While the media has taken interest, the neighbors are not too pleased with this type of attention to their quaint block.  Barry Katz walked out of his home, talking on his mobile phone with another neighbor and said, "I was flabbergasted when I saw it. It's just a sadistic situation." He continued, "I told him to go live in South Beach or New York City if he wants to do this sort of thing."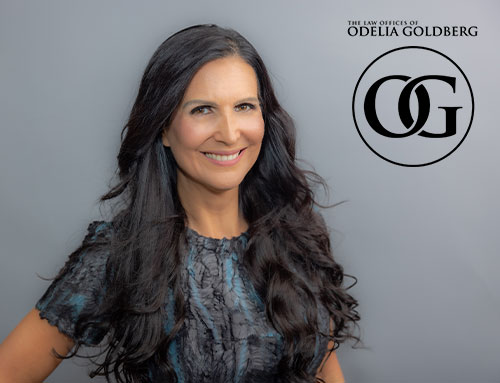 If you need more information, our firm is here to help.
Call (954) 832-0885 today to schedule a free initial consultation with our South Florida lawyers.
ESTATE PLANNING CHECKLIST