What Can We Learn From Jennifer Lopez and Ben Affleck?
Bennifer is BACK! Are you as excited as I am? Lopez is rumored to be relocating her home base to the West Coast to be closer to Affleck, but don't worry Lopez's ex-fiancé Alex Rodriguez remains in Miami……and single LOL.
So, what can we learn from Lopez and Affleck, these on-again-off-again love birds?
The State of Florida understands that the road to love and marriage is full of twists and turns and we have the affidavit of continuous marriage to account for these gaps in marital commitment. A Continuous Marriage Affidavit is a sworn statement that states that a property was acquired by husband and wife during their marriage (as tenants by the entirety) and the owners remained married (continuously) through the date of sale or the passing (date of death) of one of the spouses. We draft these documents regularly as a way to clear title.
Should a married couple divorce and then get re-married, the spousal ownership type would break and certain liens or judgments against one spouse may attach to the marital property held by both.
There you go, the rekindled romance is so common, Florida requires ALL married couples transferring property to fill out the Continuous Marriage Affidavit as standard process, in the off chance that they divorced mid-property ownership. And we learn that we're just like Jennifer Lopez and Ben Affleck!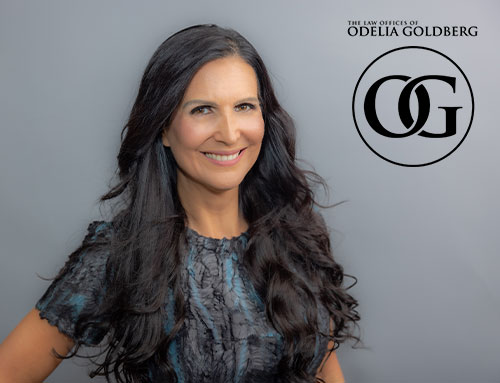 If you need more information, our firm is here to help.
Call (954) 832-0885 today to schedule a free initial consultation with our South Florida lawyers.
ESTATE PLANNING CHECKLIST