Types of Trusts Available
There are many types of trusts available; each designed to help achieve a specific goal.
Below is a list of the types of Trusts available.
Private Asset Trust – PAT
Asset Protection Trusts
Seniors Residence Trust
Living Revocable Trust
GRAT Trust
GRIT Trust
REIT Trust
Statute Trust or trust by Statute
Trust By Will
Family Limited Trust
All Trusts created by a person
Settlor Trust
Personal Residence Trust
A/B Trust
A/B/C Trust
Anti-Stalking Trust
Banking Trust
Blind Trust
Business Trust
Charitable Remainder Trust
Charitable Trust
Charter Trust
Children's Trust
Church Trust
Companion Trust
Complex Trust
Constitutional Trust
Contract of Trust
Corporate Trust
Court Trust
Crummey Power Trust
Custom Trust
Deed of Trust
Discretionary Trust
Educational Trust
Family Trust
Foreign Trust
Foundation Trust
Generation-Skipping Trust
Grantor Trust
Insurance Trust
Intervivos Trust
Investment Trust
Investment Trust
Land Trust
Legacy Trust
Living Trust
Non-Grantor Trust
Passive Trust
Pet Care Trust
Pourover Trust
Pre-Nuptial Trust
Privacy Trust
Public Trust
Q-Tip Trust
Real Estate Trust
Remainder Trust
Revocable or Irrevocable Trust
Shared Benefit Trust
Simple Trust
Special Needs Trust
Special POA Trust
Spendthrift Trust
Stock Holding Trust
Testamentary Trust
Trust Deed
Uni-Trust
Vehicle Trust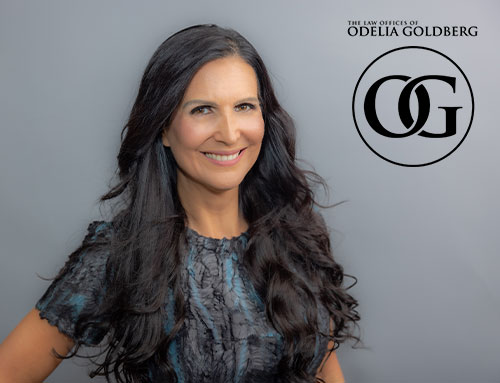 If you need more information, our firm is here to help.
Call (954) 832-0885 today to schedule a free initial consultation with our South Florida lawyers.
ESTATE PLANNING CHECKLIST