What Can We Learn From Madonna's Mansion?
In case you haven't heard; a dog is reportedly selling a Miami home for $31.7 million. The wealthy German shepherd is known as Gunther VI and currently holds a fortune originally inherited by the late Gunther III, who was left millions of dollars when his owner, German countess Karlotta Liebenstein, passed away in 1992. Gunther IV allegedly purchased the mansion from Madonna 20 years ago, for $7.5 million. Gunther IV is quite a real estate maven, turning a tidy profit.
I'm sure Gunther IV is operating as a beneficiary of a trust set up by the countess prior to or at her passing. So, lets talk about the Florida pet trusts.
I'll tell you that I draft quite a few. When someone wants to leave something to their beloved pet, the best way to effectuate that bequest is through a pet trust. We would designate an individual that would act as the trustee, the manager of the trust, the trust would be for the benefit of the pet, and we would identify the dollar amount to be held in trust. We can also stipulate wishes such as a preferred veterinarian and/or types of treats and number of walks per day. I often create an addendum to trusts that are updated periodically as the pet's needs change to avoid an amendment to the trust. However structured, a pet trust can be as broad or narrow as the situation requires.
The pet trust language can be in a testamentary trust (included in a last will) or in a standalone living trust. Either way, until our pets may own real property, a trust is the best approach to ensure a pet can benefit from an estate. We draft them all the time.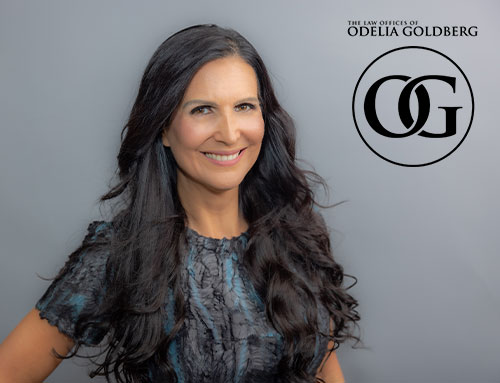 If you need more information, our firm is here to help.
Call (954) 832-0885 today to schedule a free initial consultation with our South Florida lawyers.
ESTATE PLANNING CHECKLIST