What Can We Learn From Farrah Fawcett & Ryan O'Neal?
This dispute centers around two identical pictures of Fawcett that Andy Warhol painted in the '80s. When Fawcett passed in 2009, her last will stated that all of her artwork be left to my alma mater, the University of Texas (Hook 'em Horns!). However, the University only received ONE of the Warhol paintings as part of Fawcett's estate and wants the other one. In his defense, O'Neal, Fawcett's long-time paramour, claims that Warhol gave the couple each one of the paintings and he gets to keep his painting. The trial included Fawcett's hairdresser's testimony stating that Fawcett told her in 1994 that one of the paintings belonged to O'Neal. (side note, hairdressers know it all!)
So, what can we learn from this pop-culture clash?
You guessed it folks! We learn that identifying "artwork" (or other valued items for that matter) is probably relevant when the art work has significant value. While both sides of the Fawcett dispute agree that UT should receive HER artwork, the disagreement is centered around what art was owned by Fawcett at her passing.
We also learn that (much like your texts) whatever you tell your hairdresser can be stated out loud in court. Eduardo, do we need an NDA? LOL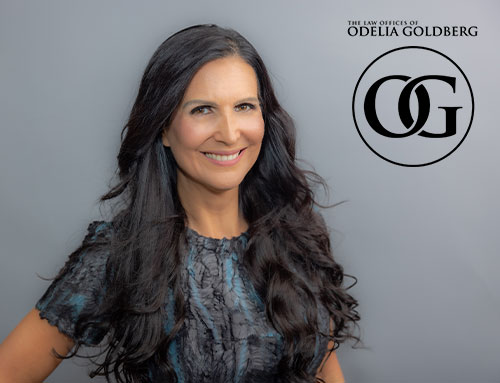 If you need more information, our firm is here to help.
Call (954) 832-0885 today to schedule a free initial consultation with our South Florida lawyers.
ESTATE PLANNING CHECKLIST