What Can We Learn From Janis Joplin?
Just two days before her untimely passing in 1970, Janis Joplin and her attorney made a few changes to her last will. She left the bulk of her estate to her parents (and some to her siblings) but left $2,500 to be set aside "so my friends can get blasted after I'm gone." Her intention was to have 200 of her closest friends enjoy an all-night rave at her favorite bar, hashish brownies for all!
So what can we learn from the rock star?
We can learn that your last will can be as unique as you are. It's fitting that the first queen of rock 'n' roll (Joplin that it, not me LOL) has a party clause in her last will. Joplin lived her life fast and loose and her last will reflected her personality.
Now, not all of us would be comfortable with Grateful Dead and pot brownies at our wakes, but a last will should include loved ones and definitely reflect our wishes, even our rock and roll wishes.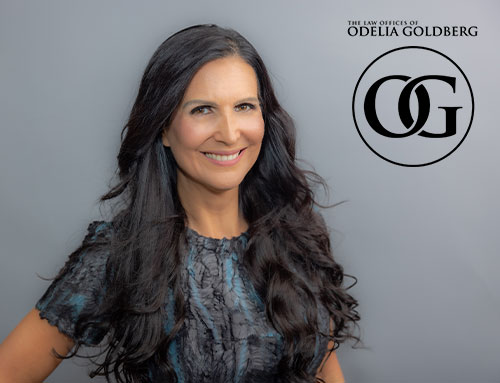 If you need more information, our firm is here to help.
Call (954) 832-0885 today to schedule a free initial consultation with our South Florida lawyers.
ESTATE PLANNING CHECKLIST