What Can We Learn from KFC's Col Sanders?
The former Shelbyville, Kentucky home of KFC founder, Colonel Sanders has been on the market since June of 2022. The home is being sold in bundle with a 63-year-old soul-food restaurant, the Claudia Sanders Dinner House. The restaurant serves fried chicken, coleslaw, and homemade pies (mmmmm-mmmmm!).
A few interested buyers considered the property and intended to franchise and expand, but the idea of a rival fried-chicken chain that uses the "Sanders" name has ruffled the feathers (lol) of KFC's parent YUM! Brands. So much so, that the legal team submitted a filing to the US Patent & Trademark Office days after the restaurant was put on the market making it difficult for anyone looking to franchise the Claudia Sanders Dinner House. Remember, these are the folks that patented deep frying chicken and kept their "original recipe" of "11 herbs and spices" safe by having only a handful of executives (who have signed confidentiality pledges and are prohibited from traveling together) know the recipe and two companies, that each only know half of the recipe, produce the secret mix LOL
This potential intellectual property dispute is deterring buyers and the question is, what can we learn?
We can learn all about property title searches! When buying a home, we almost always see a title search fee as one of the buyer's (in Broward and Miami) or seller's (in all the other Counties in Florida) fees on the closing statement. A title search examines the public records on the property to confirm the property's rightful legal owner reveals if there are any claims or liens on the property that could affect the purchase. This allows the seller to cure any defect or the buyer to back out of the deal.
Although the intellectual property dispute would not be a cloud on title reflected in the Claudia Sanders sale title search, it's safe to say that if any buyer considering buying the Claudia Sanders house and brand better have a team of intellectual property lawyers. We also learn that I'm hungry for some fried chicken!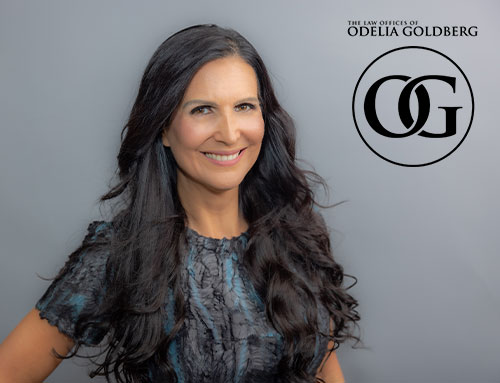 If you need more information, our firm is here to help.
Call (954) 832-0885 today to schedule a free initial consultation with our South Florida lawyers.
ESTATE PLANNING CHECKLIST