What Can We Learn From Marilyn Monroe?
Marilyn Monroe (fka Norma Jeane Baker) passed in 1962 with a brief 3-page last will leaving the bulk of her estate to her acting coach, Lee Strasberg. Monroe did not have children and was married and divorced thrice (including to baseball Hall of Famer, Joe DiMaggio and legendary playwright, Arthur Miller). At Lee Strasber's passing in 1982, Monroe's estate passed to his third wife, Anna Mizrahi Strasberg. Monroe only met Anna one time, so the two were almost strangers. Anna made a small fortune off of Monroe's estate and sold her interest for an estimated $20M to $30M. In fact, the Monroe estate continues to generate significant earnings, and is in the top 10 on Forbes top-earning dead celebrities list, only behind the estates of Michael Jackson and Elvis Presley.
So, what can we learn from this blond bombshell?
You guessed it! We can discuss the fabulous world of trusts. We all know how trusts can prevent probate and reduce the chance of beneficiary disputes, but another benefit to trusts is the control they offer. When someone inherits assets OUTRIGHT, there is little to no control on what they do with those assets. At their passing, those inherited assets become part of their estate to give to whomever they wish. However, an inheritance through a trust can provide rules as well as a secondary beneficiary. With a trust, should the named beneficiary pass, another, intentional, secondary beneficiary can be named to provide a nice lineage so that strangers (or other unintended individuals) don't inherit our assets.
And there you have it! We learn that simple will is a good start but may cause unforeseen adverse consequences without careful consideration of beneficiaries. We also learn that all of us here in Florida like it hot LOL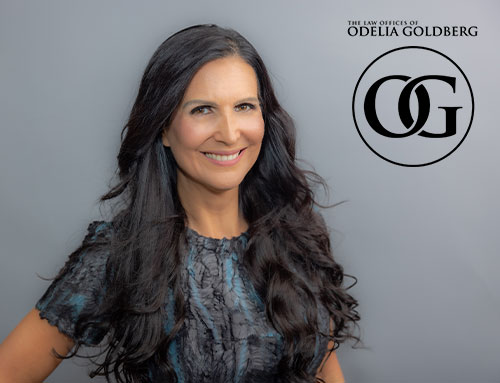 If you need more information, our firm is here to help.
Call (954) 832-0885 today to schedule a free initial consultation with our South Florida lawyers.
ESTATE PLANNING CHECKLIST