What Can We Learn From Paul Walker?
Paul William Walker IV, the star of the Fast & Furious movies, died in a tragic (and ironic) high-speed car accident on November 30, 2013. Walker was 40 years old when he died, survived by his parents and his 15-year-old daughter. Walker executed a full estate plan complete with a last will and trust in 2001, when he was only 28 years old, the same year his first Fast & Furious movie was released. The last will did get probated, but there were no challenges to the estate plan.
So, what can we learn from living our lives one-quarter mile at a time?
We can learn to periodically update our estate plans. Walker's death was more than twelve years after he executed his estate plan. And even though the documents may be dated and not accurately depicting his current life, those were the documents that were relied on and directed the inheritance.
Although not challenged, Walker's estate plan didn't include his long-term girlfriend of seven years, nor did it factor whether his aging parents could act as executors or guardians. Along with his increase in net worth, there are countless reasons why Walker could have benefited from an update to his estate plan documents.
Creating the estate plan documents is a good first lap, but ensuring that the documents are updated and reflect our current situation is how to win the race.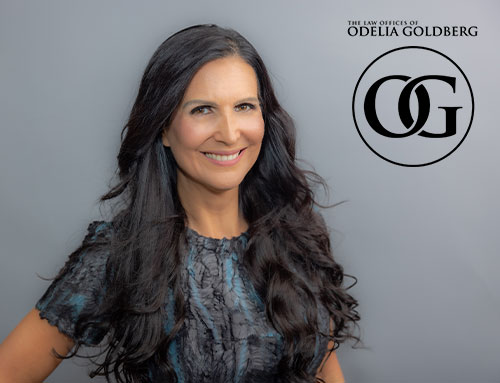 If you need more information, our firm is here to help.
Call (954) 832-0885 today to schedule a free initial consultation with our South Florida lawyers.
ESTATE PLANNING CHECKLIST