Are You a Super-Duper Influencer or Just a Super Influencer?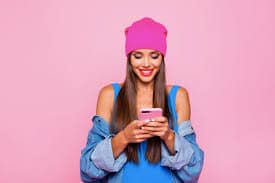 The term "super influencer" has emerged as a public figure critical to a brand's success, amassing followers and shortly after wealth. Most likely, it'll be your teenager that's the influencer in the family, but it could be you (heck-yeah, we're still cool!)
The lack the proper business succession and estate planning tools to safeguard these assets may cause problems down the road. Yes, social media influencers need estate planning.
Domicile planning, choice of entity as well as estate and succession planning strategies must be tailored to influencers' compensation structures, digital assets, need for privacy, upstream planning and rainy-day provisions, just to name a few.
If your teenager (or you, you cool cat) are making money as a brand spokesperson or super influencer, it may be a good idea to speak with an estate planning attorney to discuss retaining value and control.
Stay cool 🙂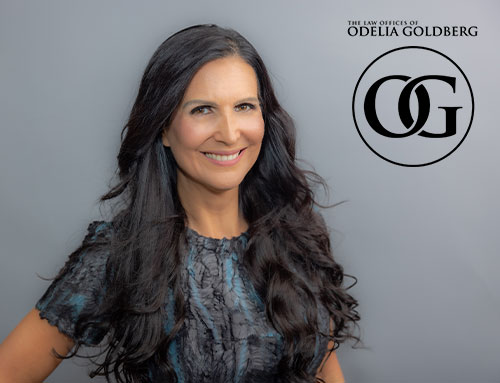 If you need more information, our firm is here to help.
Call (954) 832-0885 today to schedule a free initial consultation with our South Florida lawyers.
ESTATE PLANNING CHECKLIST