Do Not Resuscitate Tattoo
Just when you think you've seen it all….an unconscious patient was brought into a Miami emergency room with the words "Do Not Resuscitate" tattooed across his chest.  The word "Not" was underlined, and the tattoo included a signature.  The patient had a history of pulmonary disease and lived at a nursing home.  He was found
intoxicated and unconscious on the street with no identification, family nor friends.
After contacting an ethics consultant, the doctors were advised to honor the patient's DNR tattoo as it was most reasonable to infer that the tattoo expressed his authentic preference.  Shortly thereafter, social workers tracked down the man's proper DNR paperwork supporting the tattoo.
Should the proper paperwork not have been discovered, the medical team's struggle would have continued.  The one thing we can all agree on is that a DNR tattoo is not a substitute for an advance health-care directive, or a living will.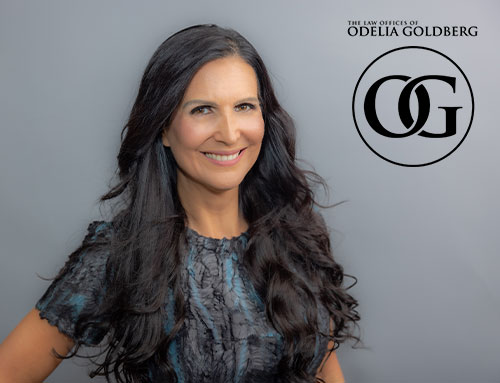 If you need more information, our firm is here to help.
Call (954) 832-0885 today to schedule a free initial consultation with our South Florida lawyers.
ESTATE PLANNING CHECKLIST