What Can Be Learned from Gloria Vanderbilt's Estate Plan
Gloria Vanderbilt, the railroad fortune heiress, left most of the Vanderbilt fortune to her youngest son, Anderson Cooper. On a personal note, I just love Cooper's giggle, and feel for that reason alone she made the right choice!
Vanderbilt's eldest child, Leopold Stanislous Stokowski, was left with his mother's apartment in Manhattan and Vanderbilt's other child, Christopher Stokowski, who was estranged from his family, was not named in the will. "All the rest," Vanderbilt's last will and testament read, will go to Cooper.
The Last Will and Testament comes as a surprise to Cooper who was told by Vanderbilt that he will not get an inheritance. "My mom's made clear to me that there's no trust fund. There's none of that," Cooper has stated. In fact, the media personality appears to be doing just fine on his own.
"I don't believe in inheriting money," Cooper added. "I think it's an initiative sucker, I think it's a curse. Who's inherited a lot of money that has gone on to do things in their life? From the time I was growing up, if I felt like there was some pot of gold waiting for me, I don't know if I would have been so motivated."
There may be a lesson here…. sometimes, to help someone is to let them think that they won't get any help.
In a eulogy following Vanderbilt's death, Cooper praised his mom for her extraordinary life and career. "Gloria Vanderbilt was 95 years old when she died," he added. "What an extraordinary life. What an extraordinary mom. What an incredible woman."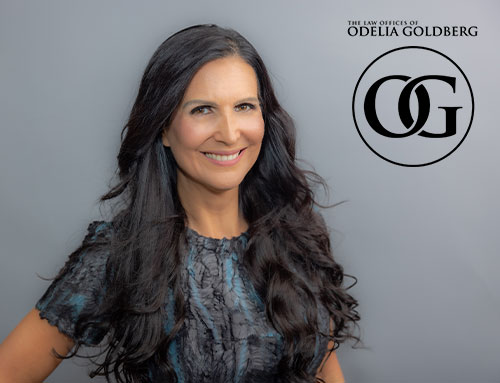 If you need more information, our firm is here to help.
Call (954) 832-0885 today to schedule a free initial consultation with our South Florida lawyers.
ESTATE PLANNING CHECKLIST