Oops We Did It Again – We're Expecting….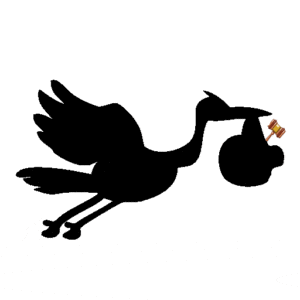 Yet ANOTHER attorney to join our firm!!
We're so fortunate and honored to welcome Mr. Jeffrey Homer as an of counsel attorney to the Law Offices of Odelia Goldberg.
Mr. Homer has been practicing law since 1976 and received his B.A. Degree from the University of Illinois and his Juris Doctor Degree from the University of Miami.
He, along with his staff, has been devoted to assisting south Floridians with exceptional counsel and representation for real estate law matters for over 40 years. Jeffrey has dedicated himself to providing the best possible outcomes for his clients' real estate needs.
Please join me in welcoming Mr. Homer to our practice!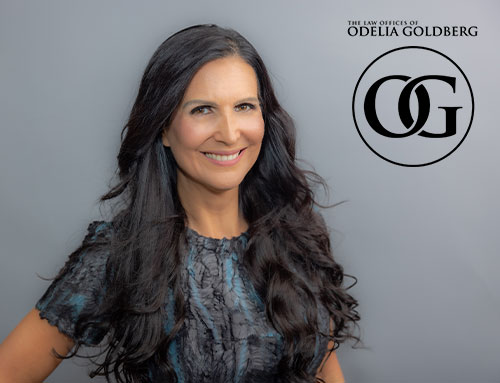 If you need more information, our firm is here to help.
Call (954) 832-0885 today to schedule a free initial consultation with our South Florida lawyers.
ESTATE PLANNING CHECKLIST