It May Pay to Get Cheated On
Reminiscent of an Ally McBeal episode, just a few weeks ago, a North Carolina man sued his ex-wife's lover and was awarded $750,000.
The man, Robert Kevin Howard, relied on an old English law from the 1800s, rooted in the idea that a wife is her husband's property (LOL) and therefore, he can sue anyone who "steals" her from him. Also known as a "heart balm" tort or "homewrecker" law, these lawsuits allow scorned spouses to collect damages for having their hearts broken.
Because these laws technically have nothing to do with sex, the law includes family members who encourage one partner to leave. You could also file one of these bad boys for an emotional affair! Most states have repealed the law, but "alienation of affections" is still something you can sue someone for in Hawaii, Illinois, Mississippi, New Mexico, South Dakota, Utah, and Howard's home state of North Carolina.
If you're a vengeful person, you may want to consider moving to one of these states.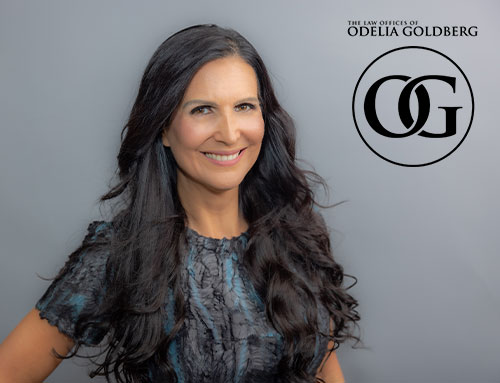 If you need more information, our firm is here to help.
Call (954) 832-0885 today to schedule a free initial consultation with our South Florida lawyers.
ESTATE PLANNING CHECKLIST