Sometimes They Get It Right – Florida Open Permit Law Changes
Last month, the Florida statute has been amended to provide a clearer process for property owners to close out old, expired permits.
There are several noteworthy provisions; the statute now (1) allows an owner to hire a new contractor to finish the work without liability for the original contractor's work, (2) allows an owner to act as an "owner-builder" to finish out the work, and (3) allows for a permit that has been expired for at least 6 years to be closed without further ado.
For your perusal, here is a link to the new law: House Bill 447
This will help facilitate closings where old, open permits create a hurdle to finalizing the deal. Hope this helps!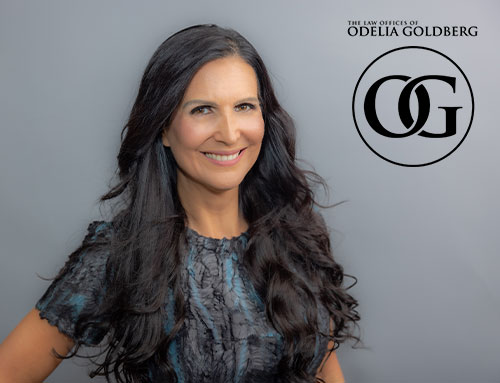 If you need more information, our firm is here to help.
Call (954) 832-0885 today to schedule a free initial consultation with our South Florida lawyers.
ESTATE PLANNING CHECKLIST