What Can We Learn From NeNe Leakes?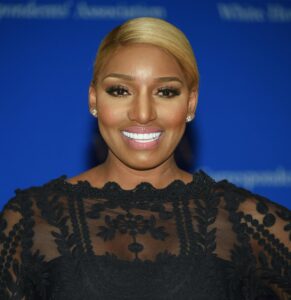 Former Real Housewives of Atlanta, Linnethia Leaks, aka NeNe, has found herself in a legal dispute à la Ally McBeal (yes, I'm old and so are my references!). 
In a North Carolina court, Malomine Tehmeh-Sioh is suing NeNe for $100K due to emotional stress and alienation of affection. In short, NeNe is accused of sleeping with Malomine's husband while Malomine was still married to the dude. Malomine is claiming the infidelity ultimately ruined their marriage. To make mattes worse, Malomine is alleging that NeNe, as the paramour (love that word), flaunted the situation on social media by posting several pics of them online (and that makes it even worse!!!).
In North Carolina, the "other woman/man" can be held liable for taking the love meant for a spouse by law. Only six other states in the country have these statues, Florida is not one of them. LOL, I don't know what that says about us Floridians!
In Florida, you MAY NOT sue your spouse's lover for alienation of affection. However, money spent by a spouse on their lover may constitute a "dissipation of assets" to be settled during the divorce proceeding. Additionally, should THE LOVER spend money on the spouse, those expenditures can be used to possibly prove another source of income for the spouse and thereby reduce any alimony award (super sneaky!).
So, there you have it, no statute in Florida allowing for loss of affection from the spouse's lover, but with a crafty family attorney, there may be some creative recourse. You can't make this stuff up!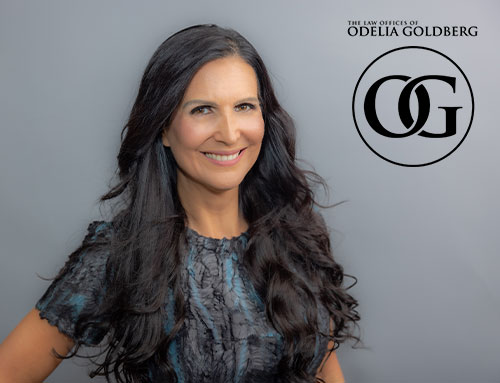 If you need more information, our firm is here to help.
Call (954) 832-0885 today to schedule a free initial consultation with our South Florida lawyers.
ESTATE PLANNING CHECKLIST