What Can We Learn From Poet Heinrich "Henry" Heine?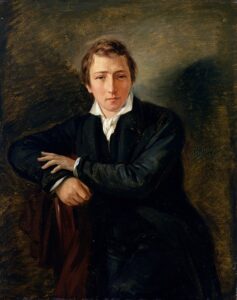 At his passing in 1856, poet and funnyman Heinrich "Henry" Heine left behind not only a last will but one final insult his wife. Henry left his entire estate to his wife, Matilda, in 1856 on the condition that she remarry, so that "there will be at least one man to regret my death." Is it bad that I find that funny? Henry did not have any children and it's unclear if his last will had a backup beneficiary to his wife.
So, what can we Floridians learn from jokes in last wills? Are they a good idea?
Florida has a very long statute, §739, regarding disclaimer of inheritance. Now, why would anyone want to refuse or deny their inheritance? For this very reason.
The idea is, should Matilda disclaim her inheritance, since she was his only beneficiary, she may rely on the spousal inheritance rules to inherit. The last will includes the shady provisions and the spousal inheritance is automatic and doesn't include any marriage stipulations or "jokes," Matilda may benefit from the inheritance free and clear, so to speak.
One needs to be super carful with disclaimers as the Florida statute states that the disclaimed interest passes as if the disclaimant had died immediately before the interest was created. It would be important to ensure that the wife would indeed inherit under the spousal inheritance (or otherwise) before pulling that disclaimer trigger.
There you have it, we find that jokes should be kept out of an estate plan and that we can disclaim our inheritance if there's a better way to get the loot, but not without careful consideration of the facts.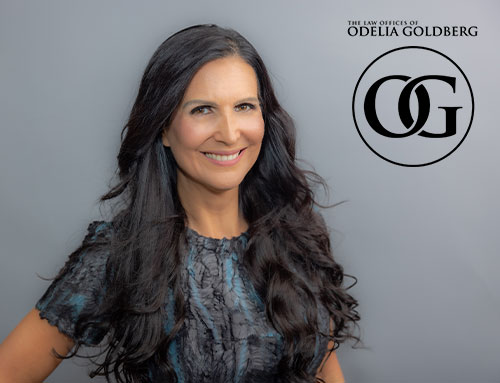 If you need more information, our firm is here to help.
Call (954) 832-0885 today to schedule a free initial consultation with our South Florida lawyers.
ESTATE PLANNING CHECKLIST