Record Deed Scam – Useless Documents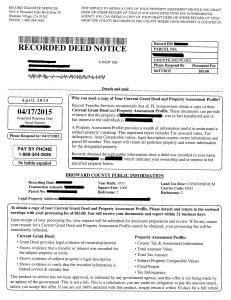 After recording a deed, I tell my clients to look out for mailings that may look official, but are really a scam. The victims of the deed scam are new homeowners in South Florida. They are deceived by the formal-looking letter, which looks like a government bill, and asks for an $83 "document fee" for a deed and "real property records" by a certain deadline. These are effectively useless property records, including deeds that can be viewed on-line in most Florida counties.
Many people don't understand the real estate process and think that they are required to pay this fee. In reality, they will be receiving the original deed for free as part of the regular real estate transaction.
When unsure, call the attorney that recorded the deed and ask them if the notification is legitimate. They will be able to advise you if the letter is a scam.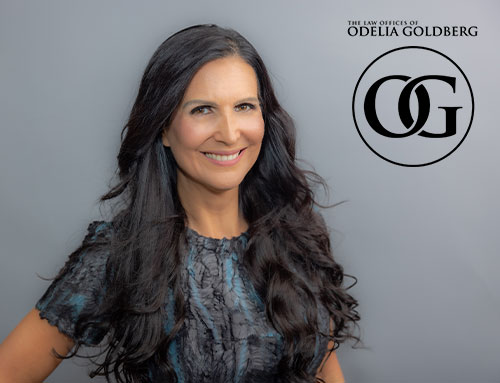 If you need more information, our firm is here to help.
Call (954) 832-0885 today to schedule a free initial consultation with our South Florida lawyers.
ESTATE PLANNING CHECKLIST