National Will Registry Is on the Way
Although Florida has adopted its own code provisions regarding the practice and procedure for admitting lost or destroyed Wills into probate (see Florida Probate Rule 5.510), a national Will registry is an exciting notion. The U.S. Will Registry (www.WillsUS.com) will allow individuals to find the location and holders of Last Wills and Testaments. The registry database will not store a copy of the Will, only its location. As Expected, the Florida Bar's Ethics Department will require attorneys to get their clients' consent to participate in the registry. Another feature of the registry is notifications to all registered attorneys when a search is made for a Will. Sounds promising.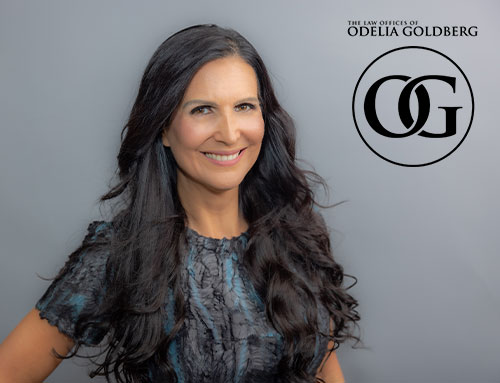 If you need more information, our firm is here to help.
Call (954) 832-0885 today to schedule a free initial consultation with our South Florida lawyers.
ESTATE PLANNING CHECKLIST