Testimonial #3
Your assistance this past weekend was immeasurable. We were so scared that all of our documentation would be lost for good after the break-in. You gave us peace of mind in knowing that we didn't need to start over and we're lucky that we chose you as our attorney.

B.Cohen – Aventura, FL. February 2019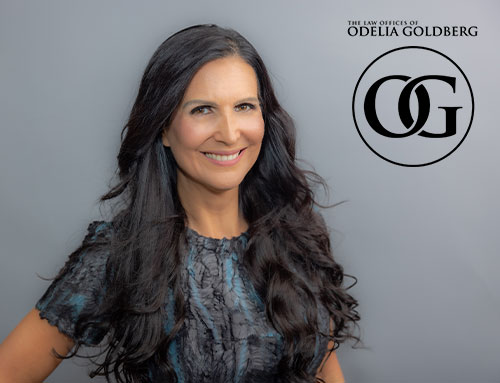 If you need more information, our firm is here to help.
Call (954) 832-0885 today to schedule a free initial consultation with our South Florida lawyers.
ESTATE PLANNING CHECKLIST