Testimonial #5
Five stars experience!  We recently moved from North Carolina and were in need of an estate planning attorney in South Florida.  We didn't know the area and several of our new neighbors independently gave us Odelia Goldberg's contact information and raved about her services.  They were right!  She was professional, knowledgeable and so personable at the same time.   We are thrilled to report that we have, very easily, executed our documents and are completely satisfied. We are, once again, in sound hands.

Davis – Weston, FL. June 2019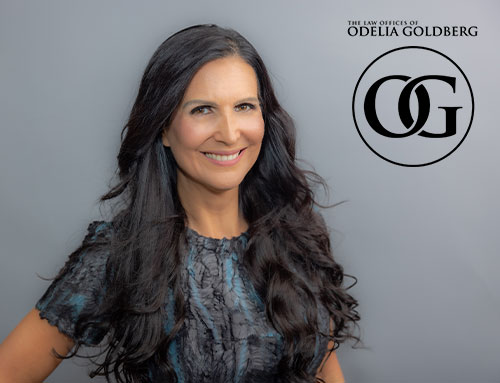 If you need more information, our firm is here to help.
Call (954) 832-0885 today to schedule a free initial consultation with our South Florida lawyers.
ESTATE PLANNING CHECKLIST