Testimonial #4
A few weeks ago, Odelia Goldberg completed estate plan documents for one of our clients. Her knowledge of the subject matter was immediately evident. Additionally, she explained everything in layman's terms. Odelia was patient and answered all of client's questions. The estate plan that was put together was specifically designed to fit our client's individual needs. Odelia is an excellent attorney with a strong knowledge base and I would highly recommend her to my other clients.

F. Scott – Financial Planner. May 2019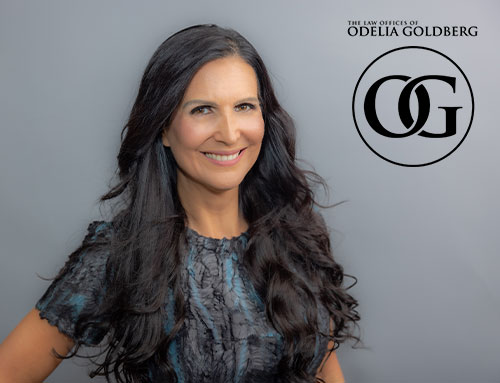 If you need more information, our firm is here to help.
Call (954) 832-0885 today to schedule a free initial consultation with our South Florida lawyers.
ESTATE PLANNING CHECKLIST