What Can We Learn From Gianni Versace?
Known as the King of Frock'n'Roll, Gianni died at the age of 50 in 1997 but created a last will only ten
months before his passing. His last will left his 50% interest in the family $1B business to his then, 11- year-old niece, Allegra, daughter of his sister and business partner, Donatella. The one-page last will was silent as to who would manage the funds until Allegra reached adulthood, but her mom, Donatella took over until Allegra reached the age of 18.

So, what can we learn from the idolized little princess turned billionaire?

We can discuss the standard minor's language in a trust or last will. Here in Florida, when we leave
assets to anyone under the age of 18, we want to leave those assets via a trust and provide additional language for the trustee to be able to provide for the minor. The language gives broad leniency to the trustee as we're never sure what the future holds. However, there are three paragraphs that can be found in most minor's trusts.

The first paragraph states that all of the interest from the assets may be made available for the minor at lease quarterly. This is to ensure that the trustee has liquid funds for the support of the minor. The
second paragraph allows the trustee (at their discretion) to invade the principal of the asset for the
Health, Education, Support and Maintenance" ("HEMS"). This section is to ensure that the minor's
needs are taken care of, even at the expense of the spending down the trust assets. The third
paragraph gives us a time when the trust terminates. Because we want the minor's trust to end at some point, we state that when the minor reaches the ages of 25 and 30, the will get 50% and the remainder of the trust assets and the trust ends. We don't want these trusts to last indefinitely.

So there you have it! While Gianni was touted as a revolutionary fashion genius, his basic last will left a lot to be desired. Had he been a Floridian, he would have required not just a probate, but also a formal (and lengthy) guardianship proceeding to have Donatella manage Allegra's share until she would have reached the age of 18. A well worded trust would have avoided the ambiguity and allowed for Allegra to both have an ownership interest as well as have it managed on her behalf until she was ready for the task. And I can add that my Versace dinnerware still gives me great joy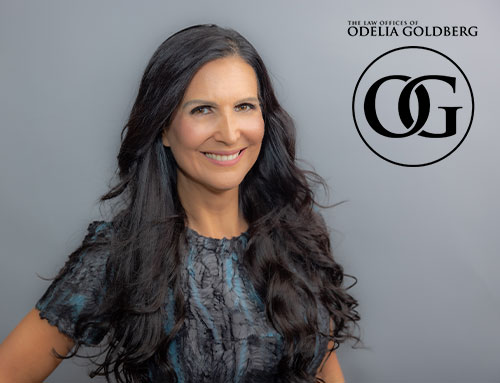 If you need more information, our firm is here to help.
Call (954) 832-0885 today to schedule a free initial consultation with our South Florida lawyers.
ESTATE PLANNING CHECKLIST