What Can We Learn From the McDonald's Heiresses?
This is a story about a trust fund set up by the late Albert Covelli (yes, of Youngstown), at one time one of the country's largest McDonald's franchise owners. After Albert's death in 2014, Albert's daughter, Annette and her attorney became the successor co-trustees of the trust. The challenge, in the Federal Cleveland court, comes from Annette's own daughter, Lauren. It turns out that Albert's trust (allegedly) was to provide Lauren a lump sum when she reached the age of 35 and allegedly, her mom changed the terms of the trust after Albert's passing, to give Lauren weekly payments. All was, allegedly, OK until Lauren and her husband were having marital issues and Lauren started dating a man that mom didn't approve of. Allegedly, mom cut off her daughter from the trust fund and Lauren hired a lawyer and sued her mom.

So, what can we learn from this alleged mother-daughter dispute?

We can learn about how a grantor revocable trust becomes irrevocable when the grantor passes away. What once was a trust that relied on the grantors social security number and could be amended and revoked by the person that set up the trust, the grantor, becomes unchangeable after the grantor dies. An EIN number must be established for that trust and the terms are essentially set in stone. Now, we have no idea what was in Albert's trust and he could have given the successor trustees the power to give funds either outright or to be held in trust. A successor trustee may be given discretionary powers, but one of those powers is typically not to amend the trust terms.
So, there you have it, we learn that allegedly, mothers and daughters may end up in Court fighting over money and allegedly, it's important to understand the trust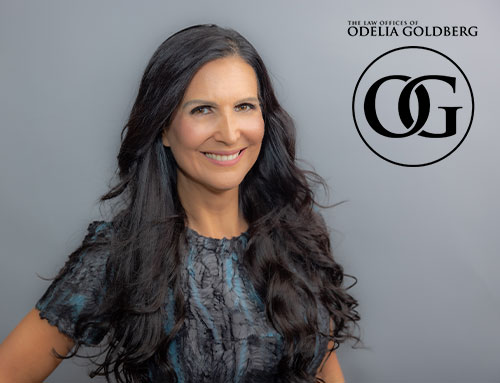 If you need more information, our firm is here to help.
Call (954) 832-0885 today to schedule a free initial consultation with our South Florida lawyers.
ESTATE PLANNING CHECKLIST