Our Firm is Growing!
It's with a great deal of pleasure and excitement that I announce my purchase of the Law Offices of McVeigh & Matlack of Wilton Manors. Linda Matlack and I will continue the tradition we have for personal service with excellent results together. The address remains the same, the telephone number remains the same, the staff (including Kathy) remains the same and our attention to client needs remains the same The firm will continue its commitment to individual attention of our client's needs.
Both Linda and I are extremely proud of the quality of our work product, service, advice and counseling. You can expect the same focus, the same high quality service and the same level of attention that you have relied on.
We believe that this new association will provide an exciting opportunity for you, our other clients, and ourselves; and we look forward to our continuing relationship.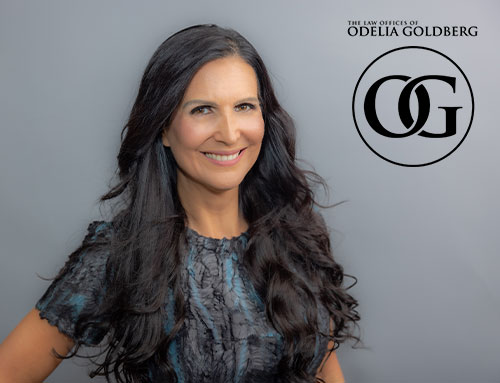 If you need more information, our firm is here to help.
Call (954) 832-0885 today to schedule a free initial consultation with our South Florida lawyers.
ESTATE PLANNING CHECKLIST