Estate Planning for Same-Sex Unions in Florida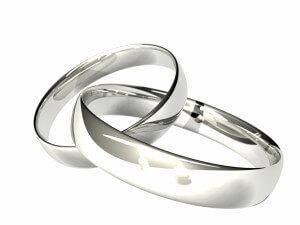 The US Supreme Court, in United States v. Windsor, 133 S. Ct. 2675 (2013) recently held that for purposes of applying federal law, same-sex married couples residing in a jurisdiction that recognizes same-sex marriages (like New York) are to be treated the same as opposite-sex married couples. The Court, however, did not decide the legal fate of same-sex married couples residing in states that do not recognize same-sex marriage (such as Florida). This law impacts the unlimited marital deduction, gift-splitting and portability of estate and gift tax laws. Nontax issues, such as Florida homestead property surviving spousal rights, elective share and tenant by the entirety, are also not addressed in the Windsor decision.
Although the Windsor ruling clarified a small set of questions, same-sex spouses are still faced with complex and confusing compliance regulations and it will take another US Supreme Court decision to usher in a more perfect union on this subject. Please call the Law Offices of Odelia Goldberg for additional information regarding same-sex estate planning in Florida.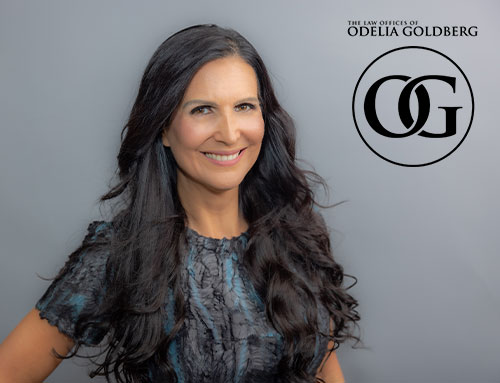 If you need more information, our firm is here to help.
Call (954) 832-0885 today to schedule a free initial consultation with our South Florida lawyers.
ESTATE PLANNING CHECKLIST