Testimonial on a Monday Morning
I came into the office this morning to the nicest email. Although a testimonial, I couldn't resist posting it as this is what makes our job as gratifying as it is. This was a very complicated estate with family members all over the place. There was property in several states and a somewhat contentious dynamic among the beneficiaries. For the Personal Representative, this was no easy task. Below is the result of over five months of work, "I want to thank you for your work on my father's estate. You and your staff did an outstanding job. The work was accomplished in a highly professional manner. Have a great Holiday season." That's what we're talking about!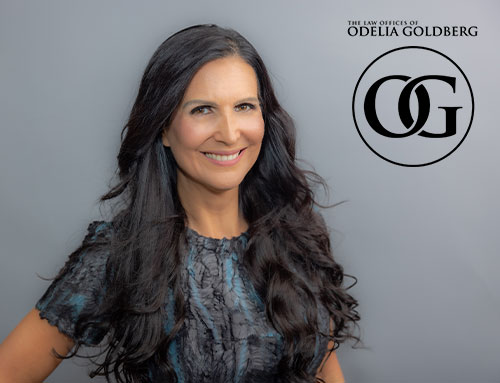 If you need more information, our firm is here to help.
Call (954) 832-0885 today to schedule a free initial consultation with our South Florida lawyers.
ESTATE PLANNING CHECKLIST