We're Expecting….
Another attorney to join our firm! LOL, I couldn't resist.
We're fortunate and honored to welcome Mr. Michael Abrams as an of counsel attorney to the Law Offices of Odelia Goldberg.
Mr. Abrams has been practicing law since 1974. He has been admitted to the bar in both FLORIDA and the DISTRICT OF COLUMBIA. He has also been admitted to the SUPREME COURT OF THE UNITED STATES OF AMERICA and the U.S. DISTRICT COURT FOR THE SOUTHERN DISTRICT OF FLORIDA.
Mr. Abrams received a B.A. Degree from ANTIOCH COLLEGE, a Masters Degree from UNITED STATES INTERNATIONAL UNIVERSITY, and his Juris Doctor Degree from FLORIDA STATE UNIVERSITY. Michael Abrams is a native of Hollywood, Florida, has been licensed to practice law since 1974.
He, along with his staff, has been devoted to assisting individuals when injured due to the fault of another; guiding them through the thoughts and concerns one has in developing an estate plan, including the process of probating the estate of a "loved one"; in addition to, assisting clients with the details of contracting, negotiating and closing on the purchase or sale of their personal, or estate owned, real property assets.
Please join me in welcoming Mr. Abrams to our practice!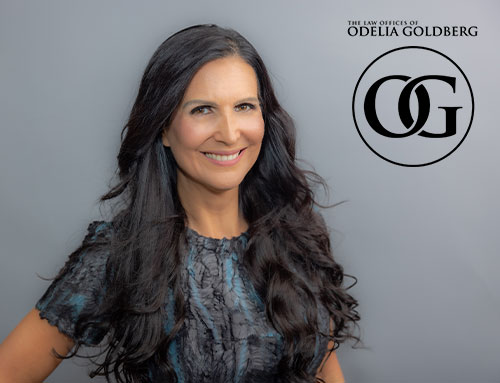 If you need more information, our firm is here to help.
Call (954) 832-0885 today to schedule a free initial consultation with our South Florida lawyers.
ESTATE PLANNING CHECKLIST