Estate Planning, a Family Affair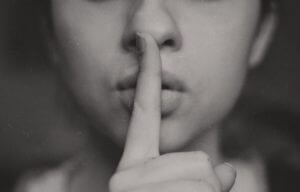 It happens sometimes.  Not to me, because I have the BEST clients ever, that read my crazy newsletters diligently (love you too baby)!
But my estate planning lawyer friends tell me that it happens….a husband and wife come in for estate planning and then one of the spouses reaches out "privately" to the lawyer to ask for a change to the documents.
This puts the estate planning attorney in a difficult position, so many ethical dilemmas all at once.  In fact, I know of an estate planning attorney that will only draft documents for one of his married clients to avoid such conflicts of interests.  I think that may be a bit overkill, but none the less, it's important to recognize the duty an estate planning attorney has to both married clients.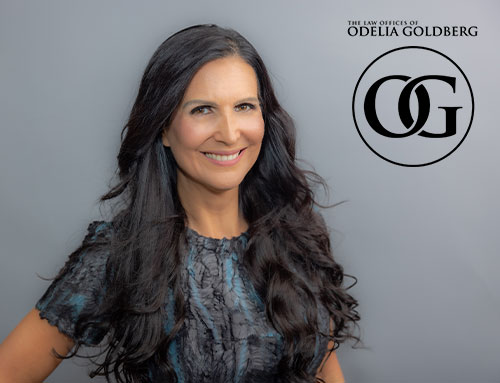 If you need more information, our firm is here to help.
Call (954) 832-0885 today to schedule a free initial consultation with our South Florida lawyers.
ESTATE PLANNING CHECKLIST