We've Moved!!!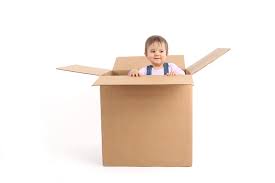 Our office has expanded and we moved to our brand new location! Come visit us at 33 NE 2nd Street, Suite 100 in Fort Lauderdale.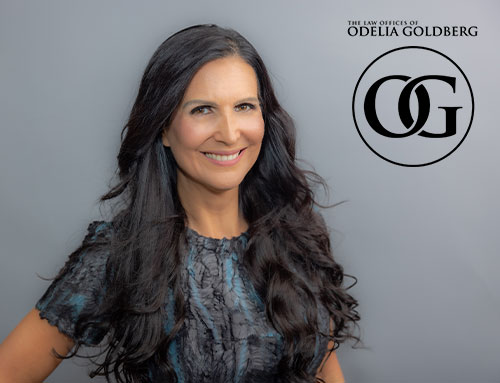 If you need more information, our firm is here to help.
Call (954) 832-0885 today to schedule a free initial consultation with our South Florida lawyers.
ESTATE PLANNING CHECKLIST