What Can We Learn From Cher?
If she Could Turn Back Time (lol), I'm sure Cher would have changed a few things regarding her Malibu estate project. Cher purchased the vacant lot in 1989 with the hopes of building her lavish Italian-inspired villa, complete with tennis courts and sky-high security walls. The Malibu planning commission stalled the start of the build-out for five years and then construction took another five years to complete. The mansion was finally completed in 1999, including a clifftop pool, overlooking the ocean and very high walls. Shortly after the project completion, a city commissioner drove by and noticed her walls seemed taller (10 feet) than the strictly enforced seven feet. A legal battle ensued and appealed and appealed until in 2003, Cher and Malibu reached an agreement where in exchange for a $125K donation to the public schools, Cher was allowed to keep her tall walls. And The Beat Goes On!  

So, what can we learn from this Song For The Lonely (sorry guys lol)?

We can learn all about code violations attaching to a property. It happens. During the sale of a property, in the lien search, we discover that previous owners (or even the seller) have violations imposed by the municipalities. It's not uncommon that these violations accrue daily penalties and if not dealt with in a timely manner, may amount to thousands or hundreds of thousands of dollars. When this happens, most contracts are written to require the seller to clear those violations. We actually write it into the contracts as the standard agreements are silent as to permits and violations and we want to assign a responsible party. So, the seller's attorney schedules a hearing with the municipality's zoning board and we explain the circumstances. We say that the issue has been remediated (usually years ago) and a sale is contingent on the violation being resolved. The municipality does usually impose a small fine, but nothing in comparison to those daily penalties. We typically resolve the issues by the closing deadline and don't need to extend the contract. 

There you have it, we learn that when it comes to code violations we can negotiate (reasonably) with
municipalities and it's safe to say, your lawyers Got You Babe (couldn't help that one!).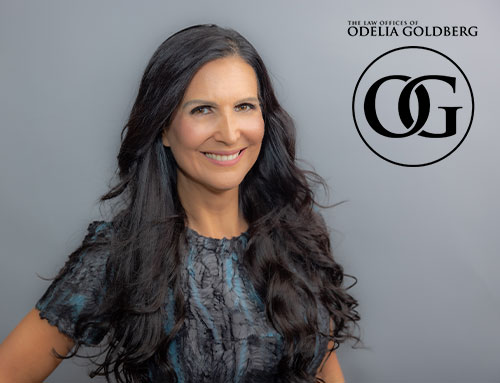 If you need more information, our firm is here to help.
Call (954) 832-0885 today to schedule a free initial consultation with our South Florida lawyers.
ESTATE PLANNING CHECKLIST