What Can We Learn From Patrick Swayze?
One of the sexiest men (confirmed by People Magazine in 1991), Patrick died in 2009 leaving his $40M estate to his long-time wife, Lisa Niemi via a last will that was signed just months before he died.
Before his death, Patrick bought his mother a house and sent her a monthly allowance, which Lisa continued. However, Patrick's brothers and mother expected Lisa to be more "generous" after Patrick's passing and throughout the years the family resented the sale of Patrick's movie memorabilia and California ranch. The tension between Lisa and Patrick's family escalated and in 2014, they family started to make accusations that his last will was forged. That's right, the family was looking to challenge his last will ten years after his death. To date, no filing was entered with a Court, but the family periodically threatens Lisa with litigation.
This begs the question, what would have happened if Patrick was a Floridian? Is there a statute of limitations to challenge a last will in the Sunshine State?
I'm so happy you asked. Anyone served with a copy of the Notice of Administration has three (3) months to object to the validity of the last will. If the individual was not served with a copy of the Notice of Administration, they may object to the last will either before the probate is closed or within one year of the service of the Notice of Administration, whichever comes first. In short, in Florida you may not challenge a last will 10 years after the probate to claim that it was no-goodnick.
Aside from the Dirty Dance dance that my boyfriend and I learned last year (yes, there's a video somewhere LOL) we learn that there is a time limit to challenge a will in Florida and if you suspect foul play, it may be a good idea to get yourself to a lawyer before it's too late.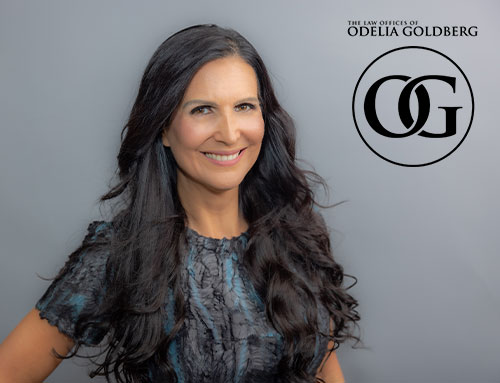 If you need more information, our firm is here to help.
Call (954) 832-0885 today to schedule a free initial consultation with our South Florida lawyers.
ESTATE PLANNING CHECKLIST