What Can We Learn From Wellington R. Burt?
Lumber baron and railroad tycoon Wellington R. Burt died in 1919 as the 8th wealthiest person in America. Burt had a "spite clause" in his last will where his money was to be distributed no sooner than 21 years after the death of his last surviving grandchild who was alive at the time of his death. Burt's last grandchild died in November of 1989 and 21 years later, his trust valued approximately a $100M was split between his 12 descendants. A torturous 82 years after Burt's passing, his estate is finally administered. Yikes!
So, what can we learn about spite-clauses in last wills? How far can we extend inheritances in Florida?
Funny you should ask. What we're really talking about is the rule against perpetuities (RAP) which historically prevented dynasty trust and prohibited accumulated wealth from passing indefinitely from generation to generation within a family and growing in value along the way (booooo!) For example, a traditional 90-year RAP period in a trust forced the trust to terminate 90 years after the passing of the last-named beneficiary alive at the time of the settlor's passing.
Until 2020, Florida's RAP period was 90 years. In 2000 the RAP period was extended to 360 years and very recently, a new law (July 1, 2022) extended the RAP period out to a whopping 1,000 years. Per § Fla. Stat. 689.225, an interest in a trust must vest within 1,000 years from the time the interest is created. The RAP rules were always fairly easy to navigate, but the different RAP periods between the states require a knowledgeable attorney's understanding.
There you have it folks. We learn all about the rule against perpetuities and that you can be more spiteful than ever in your Florida last will LOL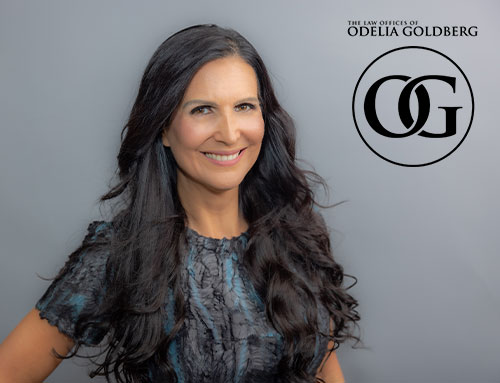 If you need more information, our firm is here to help.
Call (954) 832-0885 today to schedule a free initial consultation with our South Florida lawyers.
ESTATE PLANNING CHECKLIST