Here We Go Again(ish) – What Can We Learn from John Singleton's Estate?
The Boys N' The Hood director passed away on Monday, April 29, 2019 with an estate estimated at $35M and a Will from 1993.  Although a Will doesn't expire, an outdated Will is almost (not quite) as bad as not having a Will.
Singleton is survived by seven children, however, only his first-born child, Justice, is included in his Will. Believe it or not, this happens so often, we have a word for it.  A pretermitted heir is a person who would stand to inherit under a Last Will and Testament, except that the person who drafted the Will didn't know about the child at the time that the Will was executed.
If Singleton was a Florida resident, the pretermitted heir statute would ensure that the omitted children would not necessarily be excluded.  A child that has not received their share of their parent's estate by way of a gift, is entitled to receive a share of the estate as though the parent died without a Will.  Unless it appears from the Will that the omission was intentional, the rest of Singleton's children would have standing to inherit. The Florida pretermitted child statute is to avoid an unintentional or inadvertent disinheritance of a child.  Only children physically born or adopted AFTER the execution of a Will are to be considered pretermitted children under the statute.
There you go.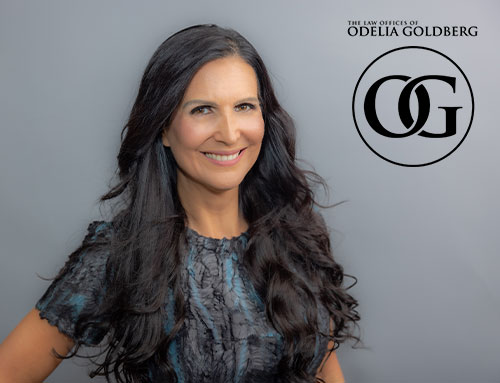 If you need more information, our firm is here to help.
Call (954) 832-0885 today to schedule a free initial consultation with our South Florida lawyers.
ESTATE PLANNING CHECKLIST