What Can Be Learned from Kenny Rodger's Estate?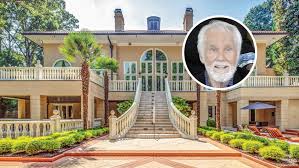 The legendary county singer, Kenny Rogers passed away on March 20 at the age of 81. The six-decade superstar sustained 5 marriages and a restaurant chain. Given his entrepreneurial ambitions, there is a chance that the Gambler's Personal Representative will need to act before the Judge makes it into his chambers to sign the probate orders.
What would have happened if Rogers was a Florida resident and his named personal representative in his last will and testament was required to act on behalf of the estate before the personal representative is actually appointed by the Judge? Is that permissible?
Good question. I won't keep you hangin'. The personal representative may act, and there's a term for this notion (of course there is); the relation back doctrine.
The Time of accrual of duties and powers, Florida Section 733.601, states that "The duties and powers of a personal representative commence upon appointment. The powers of a personal representative relate back in time to give acts by the person appointed, occurring before appointment and beneficial to the estate, the same effect as those occurring after appointment. A personal representative may ratify and accept acts on behalf of the estate done by others when the acts would have been proper for a personal representative."
In plain English, steps may be taken by individuals before they are appointed as personal representatives.  A named Personal Representative (that hasn't been declared through probate as a Personal representative yet) may (1) enter into an agreement on behalf of the estate, (2) list properties with brokers and (3) enter into contracts (they just can't close).  Furthermore, others' actions on behalf of the estate may be ratified by the future named personal representative as long as they further the interest of the estate.
As far as Rogers is concerned assuming his soon-to-named personal representative is benefiting his estate, they may act and bind the estate.
Stay sane people!!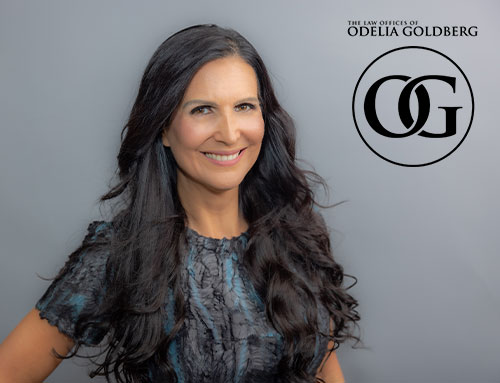 If you need more information, our firm is here to help.
Call (954) 832-0885 today to schedule a free initial consultation with our South Florida lawyers.
ESTATE PLANNING CHECKLIST