What Can Be Learned From Bethenny Frankel's Real Estate Debacle?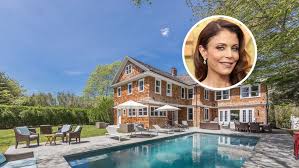 It all started when the former Real Housewife wanted to hide her identity during the purchase of her $5 million Tribeca apartment. The genius that she is, created a trust and claims that she instructed her attorney to have only her as the beneficiary. He however, named both her and her then soon-to-be-ex-husband as the beneficiaries, making them co-owners of the property. Oh boy!
Bethenny claims that her lawyers prepared the trust agreement without discussing the terms with her or seeking any direction from her. She further states that they did not review the terms of the agreement with her or advise her of any potential risks. This lady's such a victim. Did she not ask what she's signing before she signed it? Who does that?
The Skinny Girl mogul is suing her former lawyers for at least $2 million in damages for alleged legal malpractice, breach of fiduciary duties, falsely acknowledging documents and breach of contract.
I guess the lesson to learn here is not to create a trust without knowing the terms. The list of beneficiaries is probably the most important thing to know, along with who is named the trustee of the trust. There is more to Bethenny's story as it leaves a lot of questions unanswered, but one thing's for sure, you must always review your trust before you execute.
Oh, and get yourself a lawyer that insists you understand the terms of your trust, it's kinda a big deal.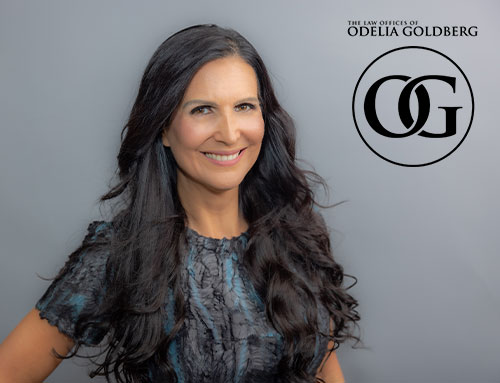 If you need more information, our firm is here to help.
Call (954) 832-0885 today to schedule a free initial consultation with our South Florida lawyers.
ESTATE PLANNING CHECKLIST