What Can We Learn From The Rock?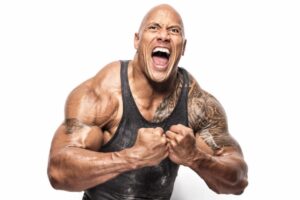 Dwayne Johnson, also known as The Rock, has it in his contract that his character can't a lose fight in the Fast & Furious franchise films. In fact, his contracts specify how badly he can be beaten up on screen. It's clear that these clauses are to avoid looking "wimpy" or changing the narrative without his consent.
Taking that bravado into the world of estate planning, there are multiple reasons to create an estate plan (avoid probate, minimize taxes, grant specific gifts, appoint agents, etc.), but dodging inter-family disputes is always one of my goals. When a family fights over assets, the decedent effectively loses. They simply didn't draft a plan that addresses the family issues. Sometimes fighting can't be helped (we can only do so much) but most of the time, there are easy answers to the prominent problems we face.
So, here are a few common issues that can lead to family fighting and how with proper planning, arguments may be avoided:
Economic disparity among beneficiaries. If one child is better or worse off financially, this can lead to an exception for the parents to equalize that disparity. In my opinion, communication as to the parents wishes are important and a family understanding that everyone shares equally or that there will be an uneven distribution is important. It's better that they fight about it now, while the parents are alive to defend their position.
Sibling rivalry. Having a third-party act as trustee is preferred over siblings that fight. If they fight now, there's a very good chance they'll fight later.
Multiple agents acting jointly. I sometimes place a trust protector to oversee the actions of the trustee, create a referee for multiple trustee or give a method of escalation for the beneficiaries that can't agree.
Beneficiary substance abuse or mental illness. I have a sobriety clause that I use in these situations to empower the trustee to require drug tests and/or intervention prior to distributions. It's important to give the trustee the ability to act and protect the beneficiary.
Estrangement or disinheritance. I simply call it out in the documents. It's better to be direct and offensive than to evasive and unclear. An unclear document leads to people guessing as t0 intentions.
Late marriage. It's never too late to fall in love, unless you have grown children LOL. In this regard, I think it's best to be as clear as possible and make your intentions as well as your gifts while you are alive. The more you transfer while you're alive the better in these situations.
Unequal distribution to beneficiaries. I prefer to identify the reason for the disparate allocation. If we identify the gifts or unpaid loan, for example, as a reference to the unequal distribution it adds context to the plan.
No estate plan. Ah, yes, planning is better than not planning as it provides an opportunity to not only get what you want but also minimize the likelihood of arguing among family members. Without a proper plan, the Judge will decide who will be the Personal Representative of your estate and the statute would determine where your stuff will go.
Taking our cue from The Rock, we should all be winners in our estate plan and avoid the common pitfalls that lurk in the shadows of our estate plan. As The Rock would say, "can you smell what I'm cooking?"
Call our real estate and estate planning lawyers today at (954) 832-0885 to discuss your real estate and estate planning questions. Schedule an appointment today by giving us a call.
You can learn more by clicking on the button below to visit our website.
Visit Our Website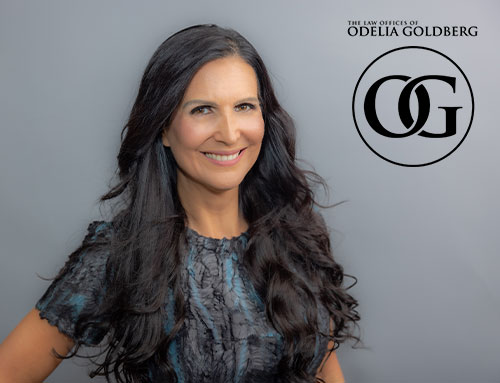 If you need more information, our firm is here to help.
Call (954) 832-0885 today to schedule a free initial consultation with our South Florida lawyers.
ESTATE PLANNING CHECKLIST