What Can We Learn From Hawaiian Princess Kawananakoa?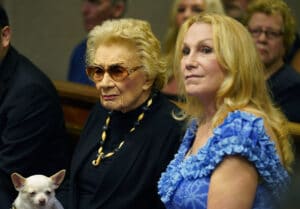 Did we know Hawaii had a princess? Native Hawaiians consider the 93-year-old heiress a princess because she's a descendant of the family that ruled the islands before the overthrow of the Hawaiian kingdom in 1893. Side note, I wanna be a princess…..
Abigail Kawananakoa's $215 million trust has been tied up in a guardianship court case since she suffered a stroke in 2017. As to whether she can manage her affairs, the Honolulu Judge ruled earlier this year "that for reasons other than age, Ms. Kawananakoa is unable to manage her property and business affairs effectively because of an impairment." Yikes.
Kawananakoa says she's fine. After the stroke, she married her partner of 20 years, Veronica Gail Worth, who later took the heiress' last name. Board members of her foundation and ex-employees say the new wife is manipulating the Princess. Lawyers for the love birds, of course, dispute that allegation.
Floridian Princesses can avoid finding themselves in Kakoa's (that's my nickname for her) predicament by drafting a Durable Power of Attorney document. The Florida Durable Power of Attorney Form represents a way in which an individual (principal) can elect someone (agent) to act on their behalf regarding finances. The word "durable" means that the document extends through the principal's incapacitation. The agent may act on behalf of the principal when they suffer from an impairment as in Kakoa's case.
There is much speculation as to Kakoa's mental state and capabilities and it's always a difficult question. This case is especially newsworthy given the stakes. Hawaiian residents have been closely watching Kakoa's case because they are concerned about the fate of a foundation that she established to benefit Hawaiian causes. To be continued….
Call our real estate and estate planning lawyers today at (954) 832-0885 to discuss your real estate and estate planning questions. Schedule an appointment today by giving us a call.
You can learn more by clicking on the button below to visit our website.
Visit Our Website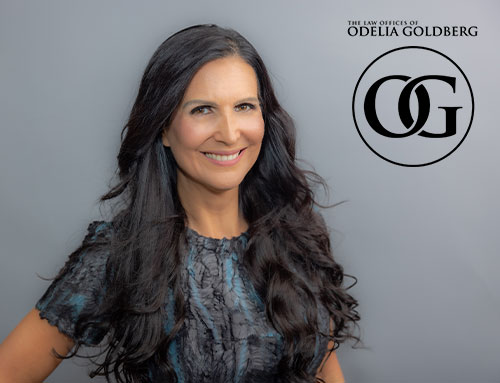 If you need more information, our firm is here to help.
Call (954) 832-0885 today to schedule a free initial consultation with our South Florida lawyers.
ESTATE PLANNING CHECKLIST